Orange Ball helps
organisational performance
through mental fitness
Pivoting towards positive mental health and wellbeing.
WE FOCUS ON MOTIVATING INSPIRING AND ENGAGING PEOPLE AND ORGANISATIONS TO TAKE THE POSITIVE AND PROACTIVE STEPS TOWARDS GREATER LEVELS OF MENTAL HEALTH, WELLBEING AND PERFORMANCE.

Create clarity
Enhance psychological and emotional flexibility to help overcome unhelpful thinking processes.

Cultivate positive change
Inspire and motivate positive behaviour change.

Unleash strengths
Help people find innovative and powerful ways to reduce stress and to enhance performance and growth.

Engage and align organisations for action
Creating a diverse and collaborative culture where everyone flourishes.
The pathway to flourishing begins with mental fitness
A mentally fit workplace has a more engaged, more resilient, more productive and happier workforce.
Inner struggle
As positive psychology coaches we help reduce the impact that internal psychological, emotional, physical and social struggles can have on wellbeing and performance.
People first Leadership Programme
We coach emerging leaders to unlock meaningful behaviour change through expert evidence driven coaching.
We work closely with a variety of organisations to upskill individuals and teams. We use preventative, proactive and positive tools to cultivate positive mental health for wellbeing and performance.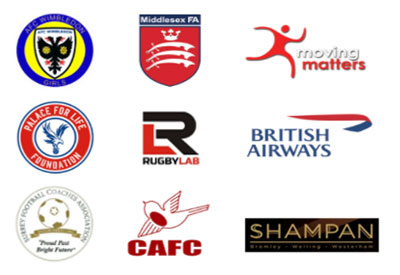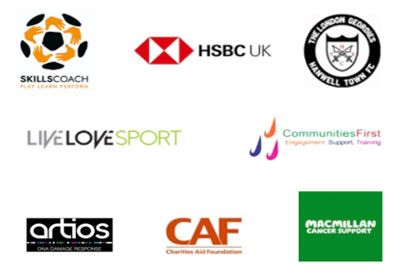 "My colleagues and I at British Airways, had the pleasure of hosting ORANGE BALL. By using evidence based practice, they illustrated how high performing teams maintain resilience and performance in the face of high demands. By helping us define the difference between a 'resource' and a 'demand' and drawing attention to potentially damaging thinking styles, they shone a light on what could be improved on within our team. I would like to thank them for a fantastic session and I would recommend Orange Ball to any business or individual who needs some mental fitness interventions."
Charlotte Dingwall-Fordyce
Change & Business Developments Expert, British Airways