OUR MISSION
What stops people cultivating positive mental health?
We are driven to inspire people to take a proactive, positive and personalised approach towards positive mental health, wellbeing and performance.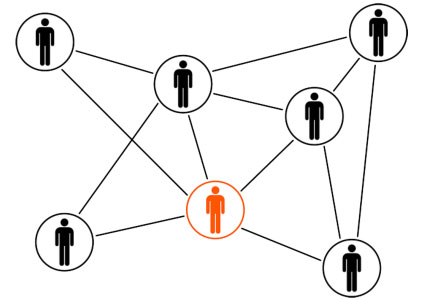 In sport an ORANGE BALL is used to help gain clarity. Some of the happiest moments in my life have come through sport and that ORANGE BALL.

I remember the optimism, joy and excitement I experienced when the game could go on through the darkness, hail or fog.

During these times I also remember the positive impact of the people around me and how they inspired me to be the best version of myself.

ORANGE BALL combines three powerful tools. Applied Positive Psychology, Coaching Psychology and an unwavering belief that we are can all find our path towards flourishing and our own ORANGE BALL to help gain clarity.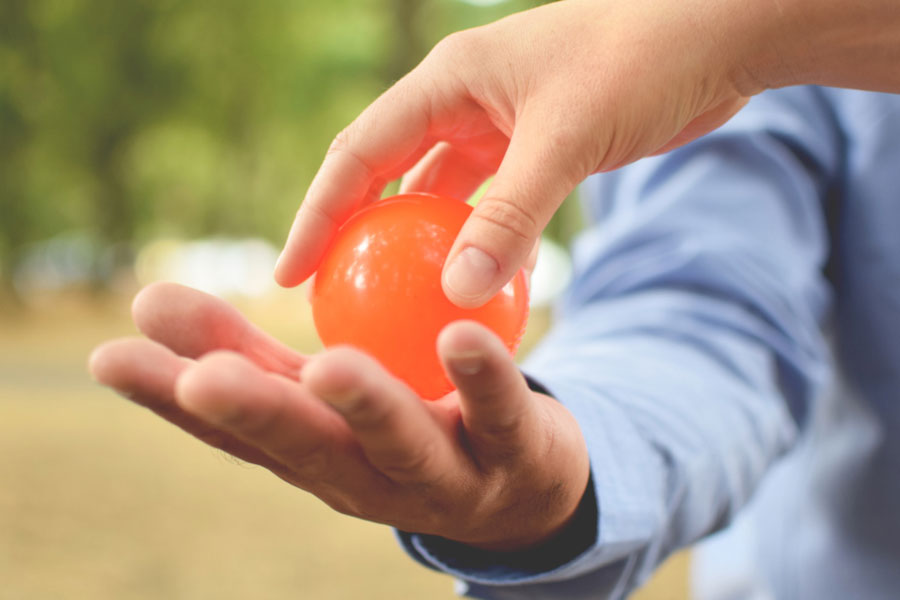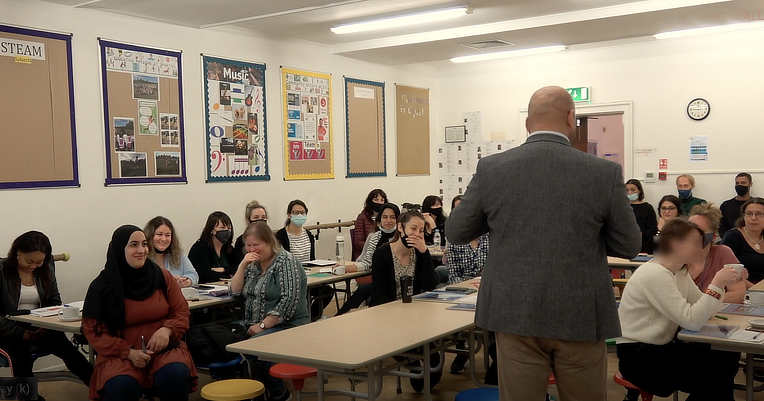 In our experience the term mental health frightens some people.
ORANGE BALL was founded in 2017 by Sak Rafique to inspire and motivate people to view mental health as an area of life they can actively control, improve and benefit from.
In adopting a mental fitness approach people find it easier to motivate themselves and others to take positive action by adopting a more systematic and process driven approach benefiting wellbeing as well as personal and professional performance.
The coaching approach ORANGE BALL adopts cuts through any stigma as we focus on what's right with people and build up from there.
We simplify and personalise evidenced-based tools and resources so people can create their own pathway to positive mental health and wellbeing and then skilfully applying these tools and strategies to areas that will positively impact their lives and the lives of others.
ORANGE BALL has supported organisations across the UK to create a positive culture around mental health, wellbeing and performance. Our programmes eliminate barriers between people as it focuses on human qualities and creates a shared language around wellbeing and performance.
On our journey we have met and supported some wonderful people and organisations who inspire us to continue to learn, and grow and we look forward to meeting more of you on our journey.
WHO IS ORANGE BALL?
ORANGE BALL is a team of experienced and accredited coaches, psychologists, positive psychology practitioners and educators who are committed to helping people take positive and proactive action towards positive mental health to impact both wellbeing and performance.
KEY PEOPLE
 Sak Rafique
Sak has decades of experience supporting people to cultivate mental fitness. He has a background in Sport, Education and Leadership. He's held a number of roles including Advanced Skills Teacher and Senior Leader (NPQSL). He is an accredited Level 7 Executive Coach and Mentor and has a masters education in Applied Positive Psychology and Coaching Psychology. As Founder and Lead Mental Fitness Coach at ORANGE BALL, Sak works across a variety of sectors promoting mental fitness, positive mental health and positive leadership behaviours for optimal functioning and performance.
AWARDS
In 2022, ORANGE BALL has been recognised for the positive impact our mental fitness coaching programmes have had on a number of organisations and sectors. We are proud to receive these awards and will continue to strive to positively impact more organisations in the years ahead.