MeFit COMMUNITIES
ORANGE BALL are passionate about partnering with a variety of community organisations to promote positive mental health and mental fitness to help individuals and groups to thrive. We use evidence based practices within group settings.
ORANGE BALL Communities – Where we have IMPACT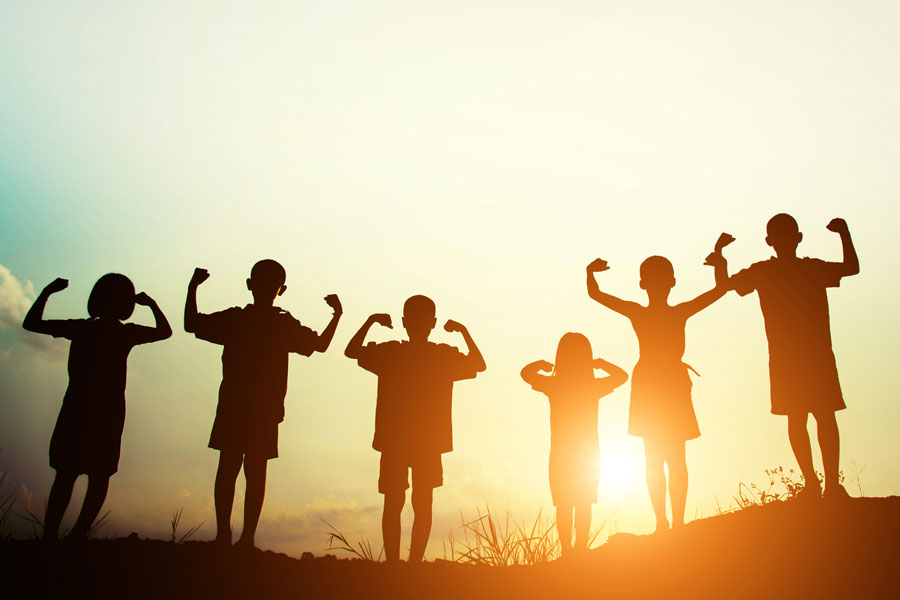 Young people
Motivating and inspiring young people to reach optimal levels of mental health. Navigating and overcoming the many challenges young people face.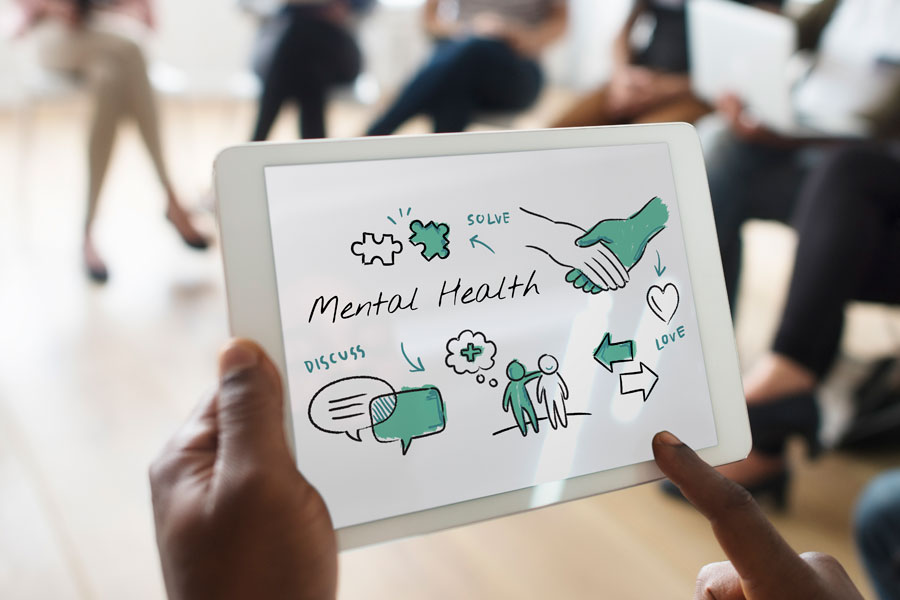 Men's Mental Health
Solution focused approaches to empower men to pivot towards greater levels of wellbeing. Applying a coaching approach to the challenges men face.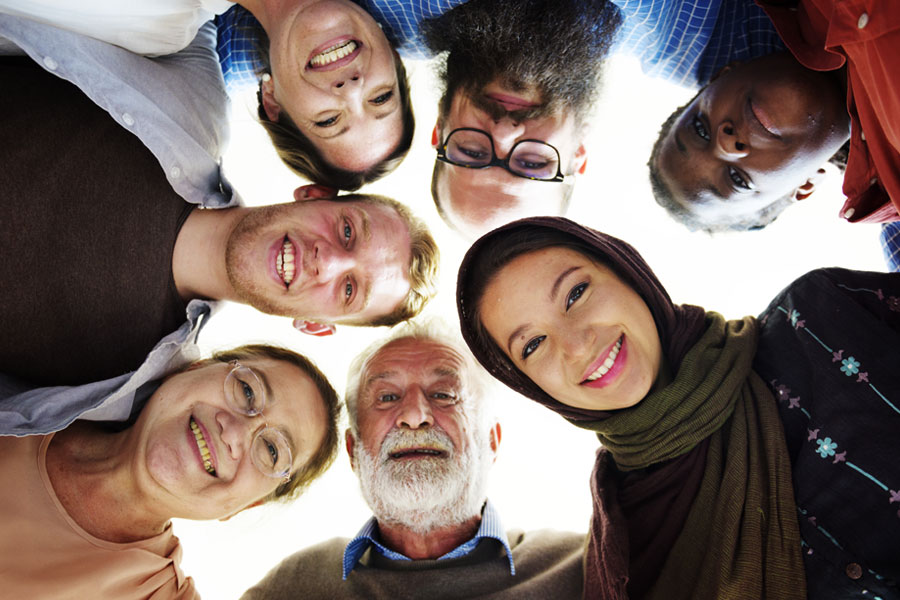 Inclusion
ORANGE BALL mental health support is for everyone. Our mission is to reduce inequalities in participation and destigmatise mental health.
Accessible support –
ORANGE BALL
 provides expert coaching and mentoring services to community organisations empowering them to support others to flourish. 

ORANGE BALL partners with organisation and LISTEN.

ORANGE BALL create a bespoke programme to positively IMPACT mental health & wellbeing.

ORANGE BALL empower leaders within the organisation to SUSTAIN the learning.